19PD1E0055(MBA)
Tangella Pavani Sandhya completed her MBA with HR specialization during the academic years 2019-2021 From WISE Engineering college prakasaraopalem. 
18PD1A0401
Addagarla Ramanjaneyulu is completed his B.Tech with Electronics and Communication Engineering during the academic year 2018-2022  from WISE Engineering college Prakasaraopalem.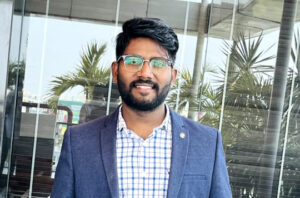 M Jabez Living Stonne established ERVINSOFT INDIA PRIVATE LIMITED  Hyderabad. He is providing job opportunities for B-Tech and MBA studentsin Rajamahendhravaram and Hyderabad.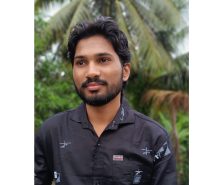 18PD1A0501 (CSE)
Akurathi Daveedu Raju is completed his B.Tech with Computer Science and Engineering during the academic year 2018-2022 from WISE Engineering college prakasaraopalem