CAMPUS DRIVE
Our CSE Students (2023-24)  Placed in Global Quest Technologies and FresherBot Technologies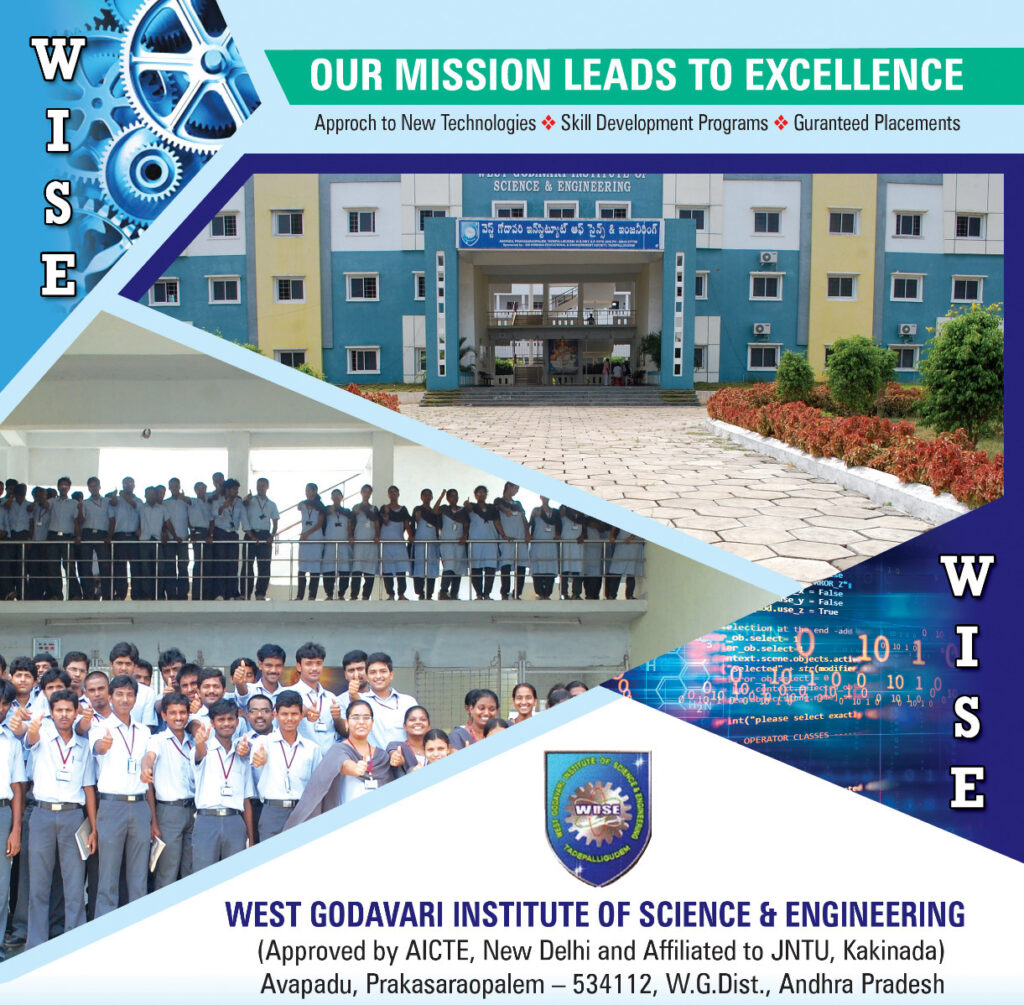 West Godavari Institute Of Science and Engineering – A modern temple of learning, an offshoot of the Sri Krishna Environmental and Educational Society was established in the year 2008 in a sprawling, lush green 14-acre campus at Prakasaraopalem, Tadepalligudem. 
The college provides a serene and tranquil environment to the students, boosting their mental potential and preparing them in all aspects to face the global competition.
West Godavari Institute of Science and Engineering promotes and nurtures the talents of its students. We emphasize growth as a whole person comprising the Body, Mind & Soul.
EAPCET, ECET, ICET CODE:
WISE
Acres of lush green campus
Trained & Experienced Faculty

Computer Science and
Engineering

Number of seats Allocated : 120
Artificial Intelligence &
Data Science

Number of seats Allocated : 60
Electronics and
Communication Engineering

Number of seats Allocated : 60

Number of seats Allocated : 30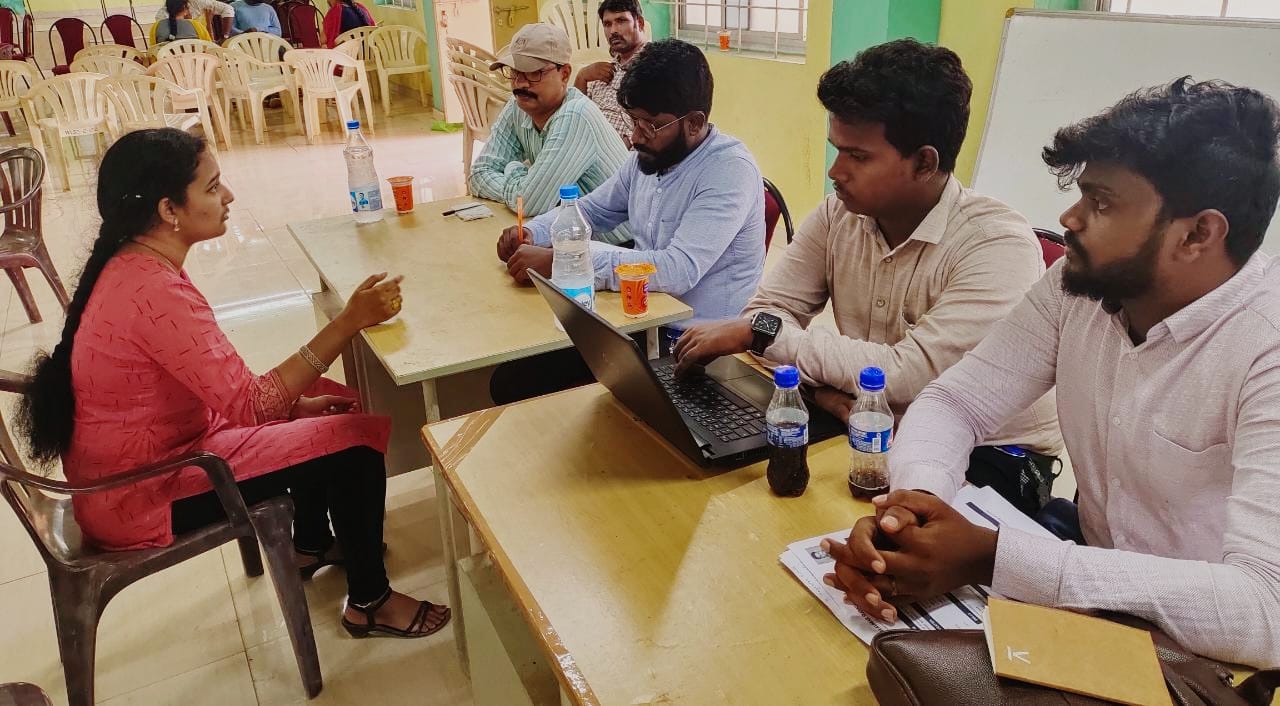 Master of Business
Administration

Number of seats Allocated : 60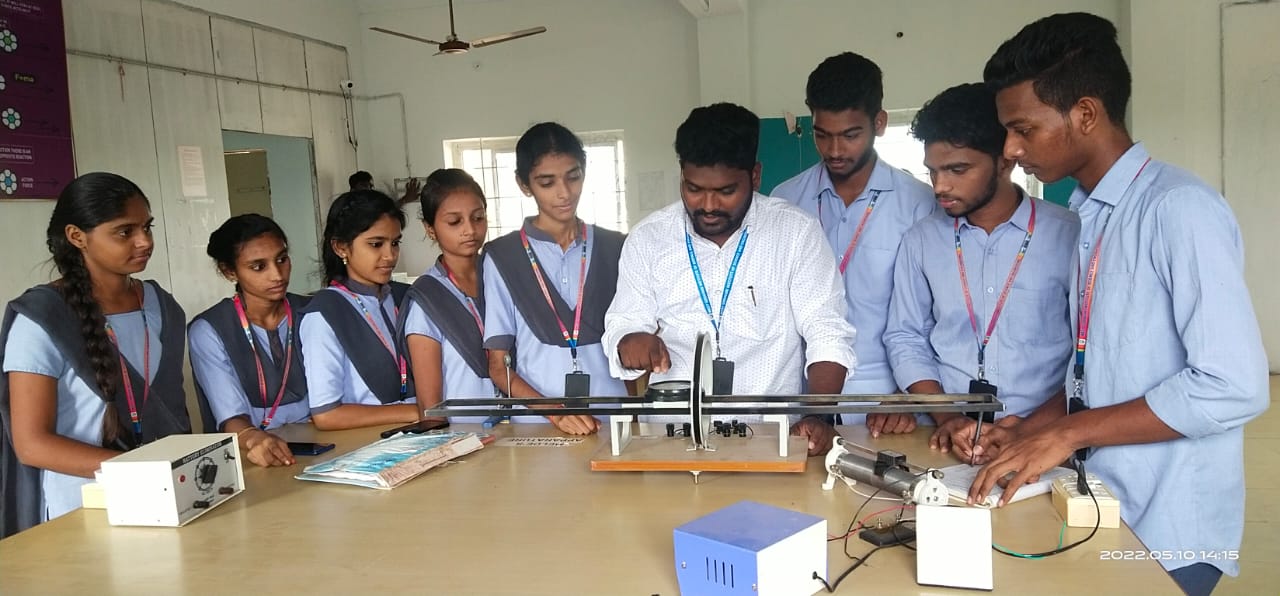 Science and Humanities
Department

Activities being conducted @ WISE